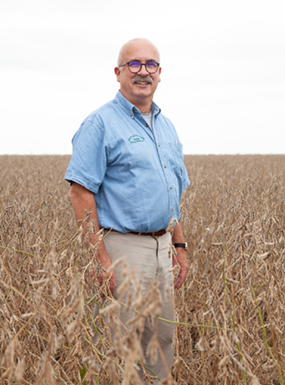 John Warner, IV
John Warner, IV was born and raised in the farming community of Clinton. He graduated from The Phillips Exeter Academy in Exeter, NH and from Dartmouth College, Hanover, NH with a Bachelor's Degree in English.
In 1977, John began employment at The John Warner Bank of Clinton, Illinois – the fifth generation to join the family business. Starting in the book keeping department and working up through the ranks, John became Chairman and CEO, serving in that capacity for nearly a decade. In 1984 John was appointed managing trustee of the C.H. Moore Trust Estate and oversaw the management of farm properties across six Midwestern states. He held this position until the Trust's termination in 1996.
John has served as a Trustee of Millikin University, Decatur, Illinois and has been a member of the Agricultural Economics Advisory Council of the College of Agriculture, University of Illinois.
He was instrumental in establishing an Environmental Studies course at The Phillips Exeter Academy and served as one of its instructors. He has also lectured at Yale University, New Haven, Connecticut, on matters pertaining to American agriculture and the environment.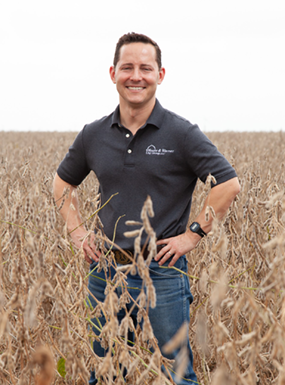 Jonah Kolb
Jonah leads the day-to-day operations of Moore & Warner Ag Group and works with private and institutional investors to build and manage direct farmland portfolios. He also advises start-ups, corporations, and investment funds pursuing opportunities in production agriculture and agribusiness.
Jonah has held positions in agribusiness, consulting, private equity and finance, including at Cargill and the global investment firm D. E. Shaw & Co in New York.
Jonah holds an MBA from the Kellogg School of Management at Northwestern University, where he was an Austin Scholar, and he graduated summa cum laude with an A.B. in Environmental Studies from Dartmouth College, where he was a Henry David Thoreau and Morris K. Udall Scholar. Jonah is a President of the Board of Trustees of the Vespasian Warner Public Library.
Jonah is an Accredited Farm Manager and serves as Managing Broker for Moore & Warner Farm Real Estate, LLC. He holds brokerage licenses in Illinois, Iowa, and Nebraska.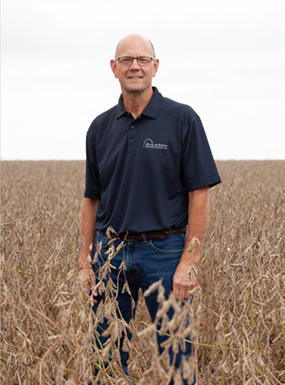 KENT BANGERT
Kent Bangert is a 1983 graduate of the University of Illinois with a bachelor's degree in Agricultural Economics. Kent was raised on a grain and livestock farm near Taylorville, Illinois, and has over 30 years' experience working with corporate and individual clients as a professional farm manager.
Kent has served on the Advisory Committee to the University of Illinois Department of Agricultural and Consumer Economics' Farmdoc program.
Kent is a Licensed Real Estate Managing Broker and is licensed in Illinois.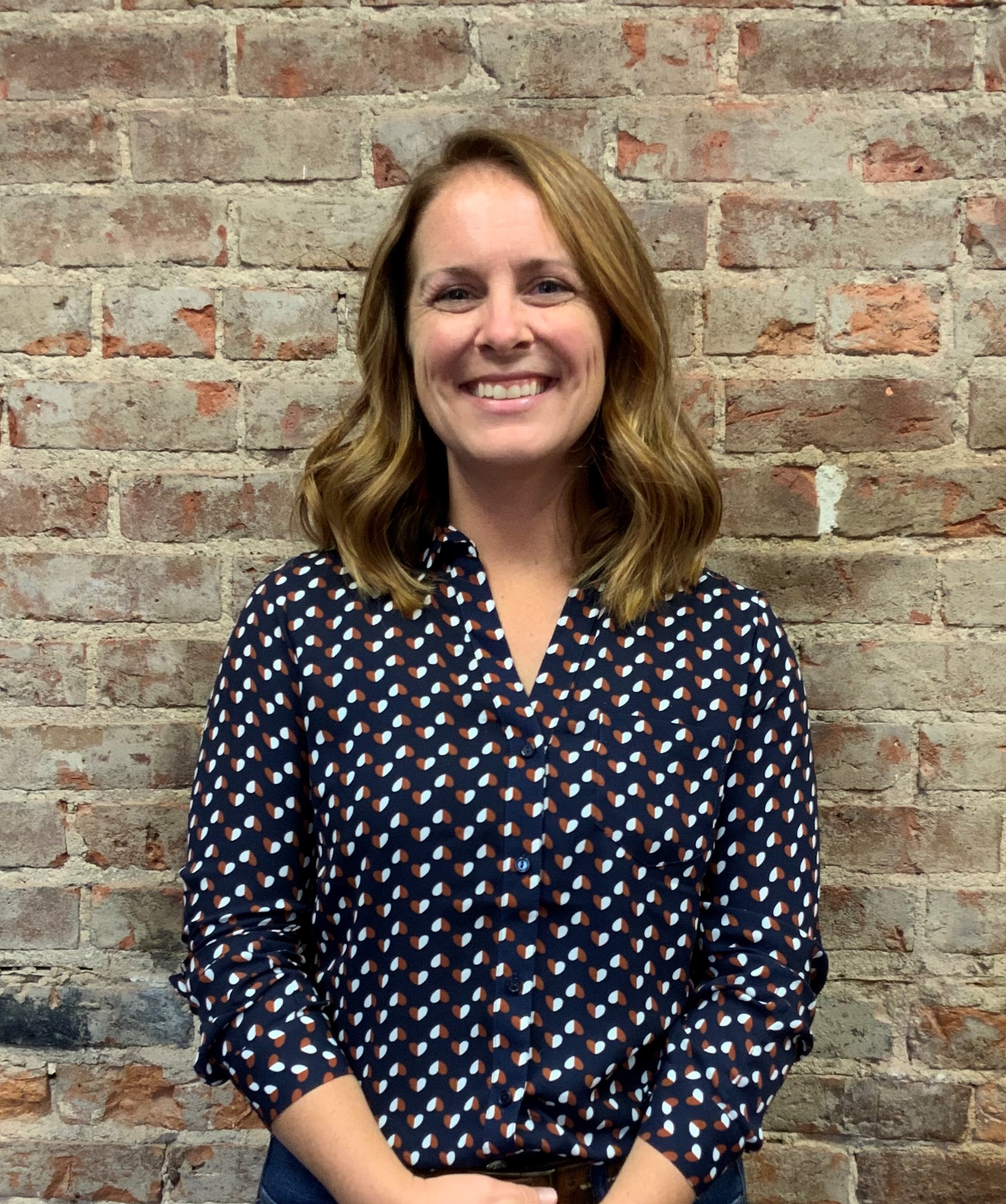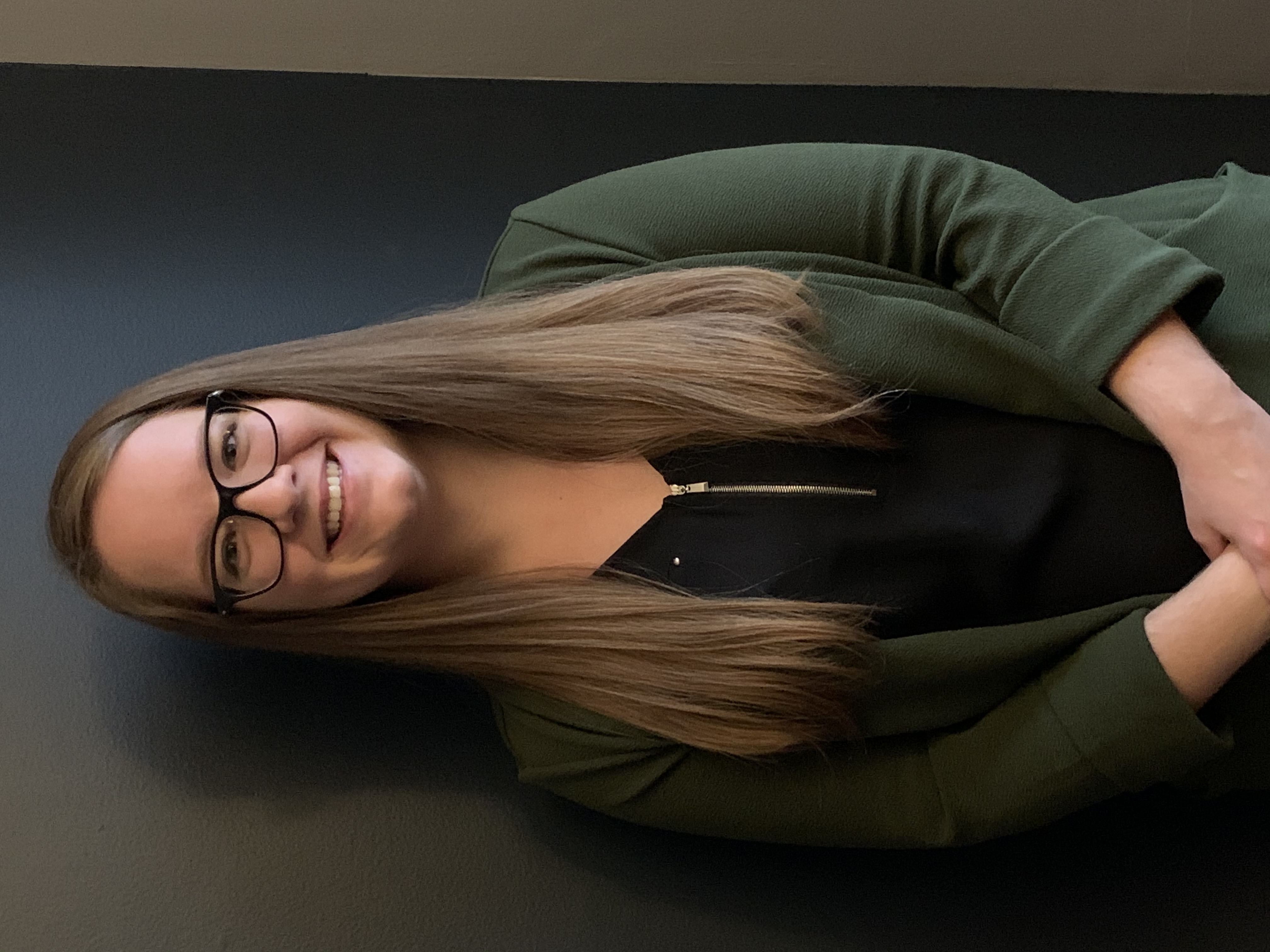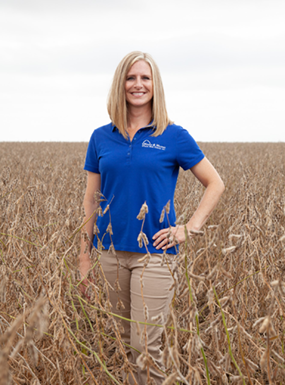 HALEY WADE
Haley Wade is a graduate of Millikin University where she earned a bachelor's degree focused on business and communications.
Haley was raised on a grain and livestock farm near Warrensburg, IL. She brings with her over a decade of grain industry experience, starting as a Grain Originator for Topflight Grain Cooperative and later as a Grain Merchandiser for Clarkson Grain Company, Inc.
Haley serves as a Farm Manager at Moore & Warner Farm Real Estate, LLC.
MEGAN MILLER
Megan attended Eastern Illinois University as a Presidential Scholar where she graduated summa cum laude with a B.S. in Environmental Biology. She then went on to pursue a Master of Science in Plant Pathology from North Carolina State University.
Megan previously held positions as the Ag Innovations Manager at the Illinois Soybean Association and as the Small Grains Extension Associate at North Carolina State University. In these roles, she gained experience with on-farm research, data analysis and modeling, and farmer and agronomist training program design.
Megan is the business development manager for Moore and Warner Ag Group, LLC.
HILARY SHAW
Hilary Shaw is a Licensed Real Estate Broker and serves as chief of staff for Moore & Warner Farm Real Estate, LLC. She graduated cum laude from Eastern Illinois University with a Bachelor of Science degree in Accounting. Hilary has worked as an accountant since graduating in 1998. She was raised in Shelbyville, Illinois and has made Clinton her home since 2002.
BOB BALLENGER
Bob Ballenger plays an integral role in Moore & Warner's successful operation overseeing facilities and administration. He also provides assistance on various projects on-and-off the farm, as well as maintaining the Moore & Warner office building.
Prior to the establishment of Moore & Warner Farm Management, Bob served over 23 years in the U.S. Army, including the Illinois National Guard. A Clinton High School graduate, Bob is a hometown resident of Clinton.