---
WE ARE HIRING!
Admin Assistant / Bookkeeper
Moore & Warner, a successful farm management firm seeks an administrative assistant to support our business. Full-time or part-time positions available. Positive attitude a must!
About our Firm
Moore & Warner Farm Real Estate, LLC has a 165-year history in Central Illinois in farm management, and today the company and its affiliates engage across farm management, farmland investing, and consulting services for a global client base. We maintain a professional, results-oriented, and pleasant atmosphere.
About the Role
The successful candidate is reliable, well-organized, detailed-oriented, and technologically minded with experience in accounting. Primary responsibilities will include reception, bookkeeping, accounts payable, and administrative support for farm managers and company principals. This is an in-office position in our well-appointed offices in Clinton, Illinois.
Duties include:
- Record keeping/accounting (QuickBooks)
- Accounts payable
- Telephones/reception
- General admin support
Competitive salary & benefits.
Requirements
- Minimum 5 years' experience in a professional office environment
- Accounting / bookkeeping experience
- Strong verbal and written communication skills
- Willingness to learn
- Proficiency with QuickBooks (preferred, not required)
- Associate's or bachelor's degree (preferred, not required)
Please submit resume to info@moore-warner.com
Moore & Warner Farm Real Estate, LLC is an equal opportunity employer.
Office Space for Rent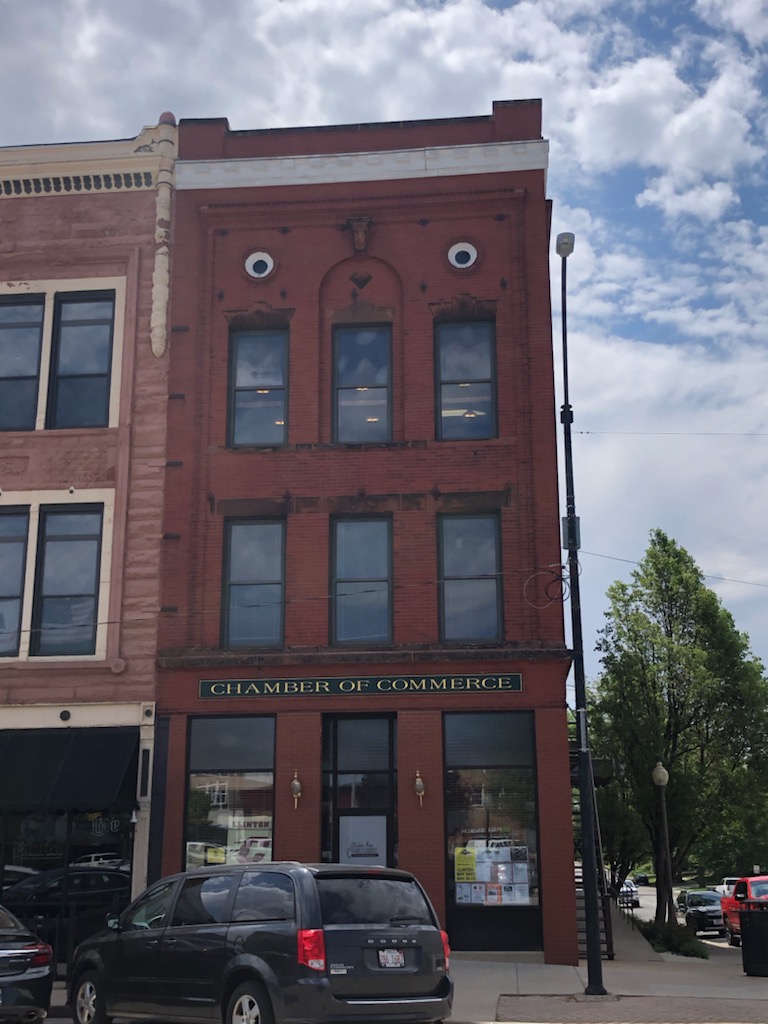 Office space for rent in beautiful, historic building overlooking downtown Clinton, IL.
Property managed by Moore & Warner Farm Real Estate, LLC - Clinton, IL
Call Hilary Shaw, Managing Broker at 217-935-9799 for details.
M&W WELCOMES HALEY WADE TO OUR TEAM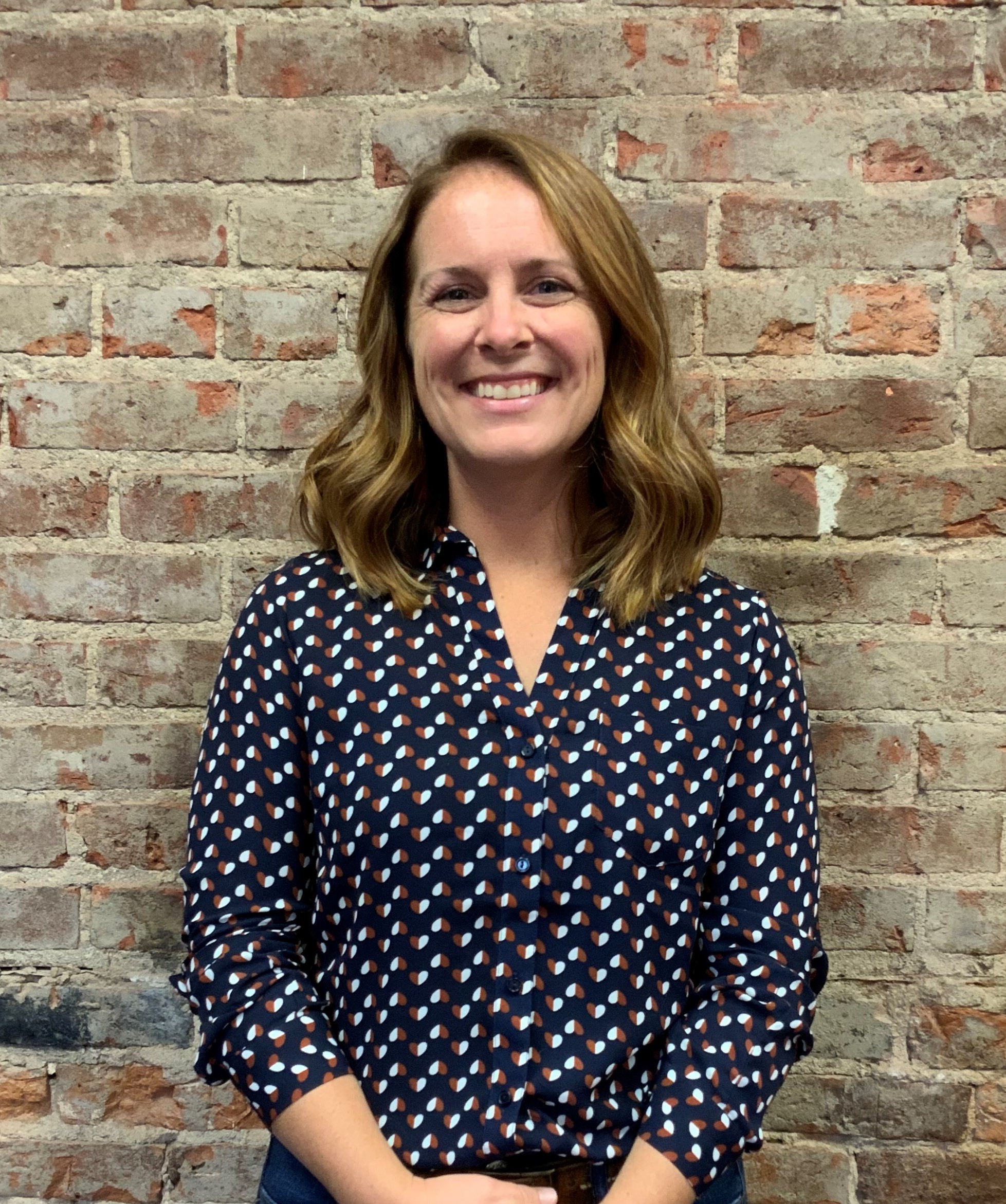 Moore & Warner Farm Real Estate, LLC is proud to announce the addition of Haley Wade, Farm Manager, to their professional staff. Haley is a graduate of Millikin University with a Bachelor's degree focused on business and communications.
JONAH KOLB IS INTERVIEWED IN FARM FUTURES ARTICLE, "BUSINESS PROFILE: THREE LETTERS THAT SPELL DISRUPTION" BY MIKE WILSON
JOHN WARNER, IV IS INTERVIEWD IN THE EXETER BULLETIN ARTICLE, "THE ENVIRONMENTAL DONOR" BY KAREN INGRAHAM
https://www.exeter.edu/people/john-warner
"On most of the farms that we manage," the founder of Moore & Warner Ag Group says, "we're promoting conservation farming techniques. ... We want to apply the most innovative thinking and up-to-date science, and get the most food production from this land in harmony with stewardship and long-term farming ... so that a hundred years from now, people will still be living there, producing food and doing their part to feed the world."
Rethinking the Path in AgTech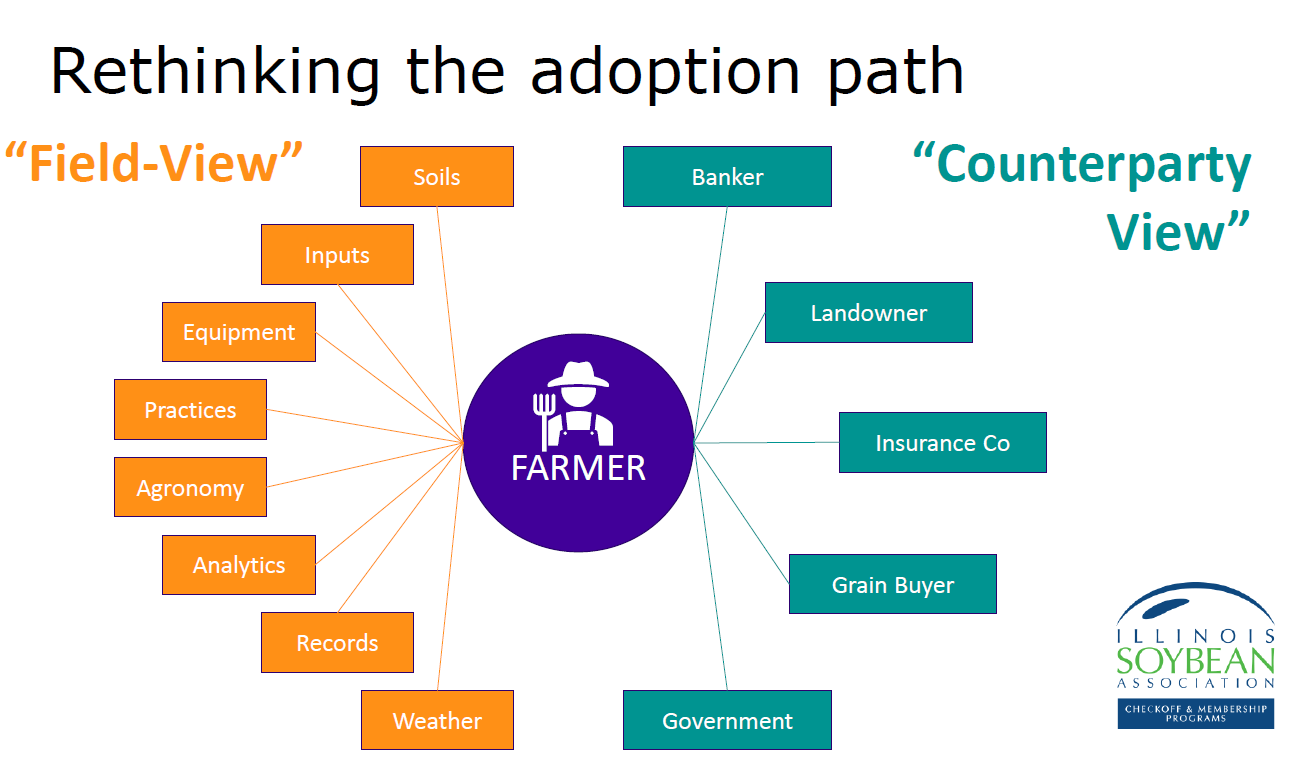 Preview Jonah Kolb's keynote given at AgTech Nexus in Chicago.
Today's AgTech Landscape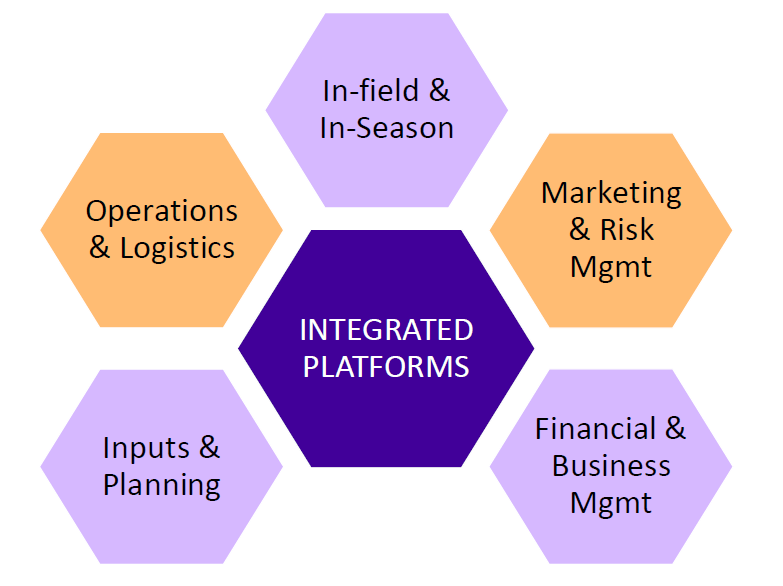 Preview Jonah Kolb's take on Today's AgTech Landscape from the Tech Connect event sponsored by the Illinois Soybean Association.
2019 Illinois Land Values and Lease Trends Report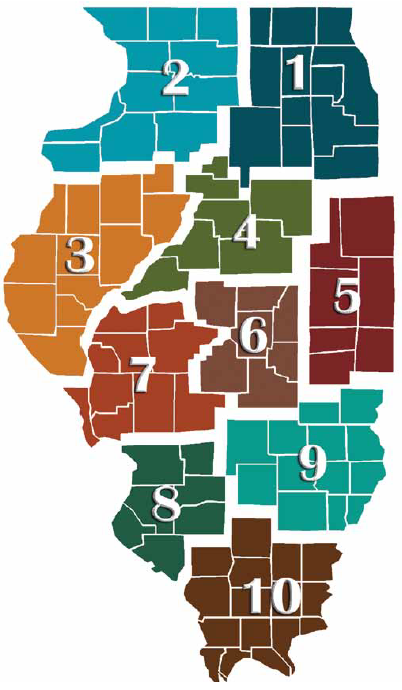 Learn about the latest Illinois land values and lease trends in this report published by the Illinois Society of Professional Farm Managers and Rural Appraisers.
Jonah Kolb is interviewed by Paul Schrimpf on Precision Perspectives
M&W congratulates Hilary Shaw on her broker's license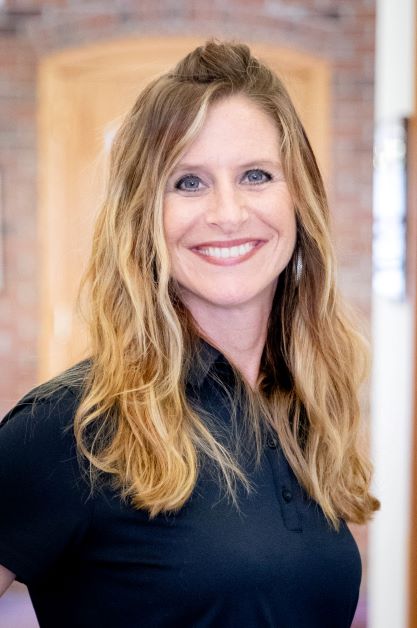 Moore & Warner Farm Real Estate is proud to announce the addition of Hilary Shaw as our newest Real Estate Broker. Hilary graduated cum laude from Eastern Illinois University with a Bachelor of Science degree in Accounting and has worked at Moore & Warner since 2017.
---